Everything,
but ordinary.
For over 25 years we have been planning, designing and building gardens that are everything but ordinary.
We, that is Markus Jansen and his team, which is put together from experts especially for your project. Use our many years of experience to make your dream garden come true.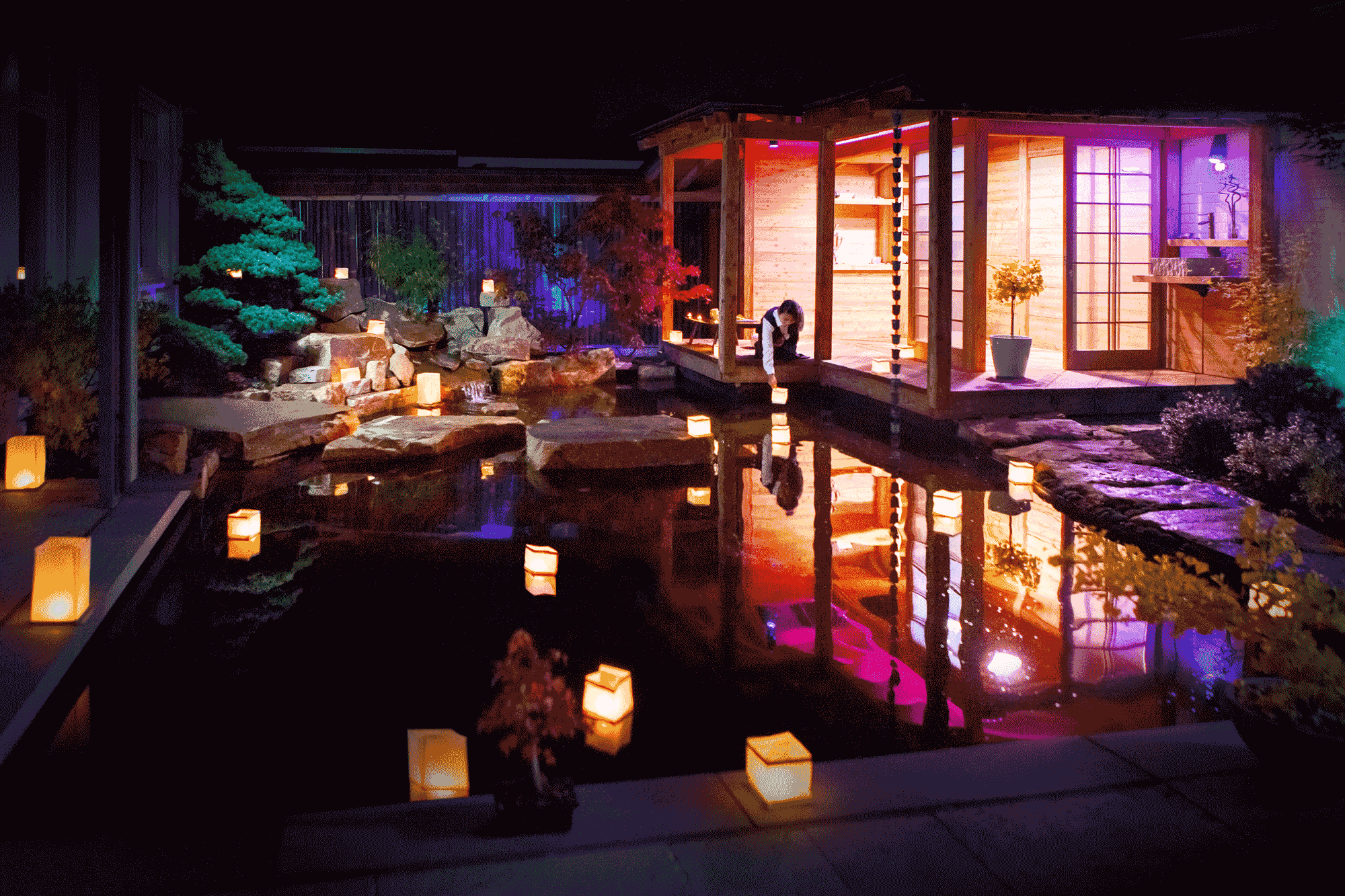 Your personal

Feelgood Oasis
Private gardens are an expression of the personality of their owners. Whether retreat for quiet hours, playground for children, open air living room for social parties or all together: We design your personal oasis of wellbeing.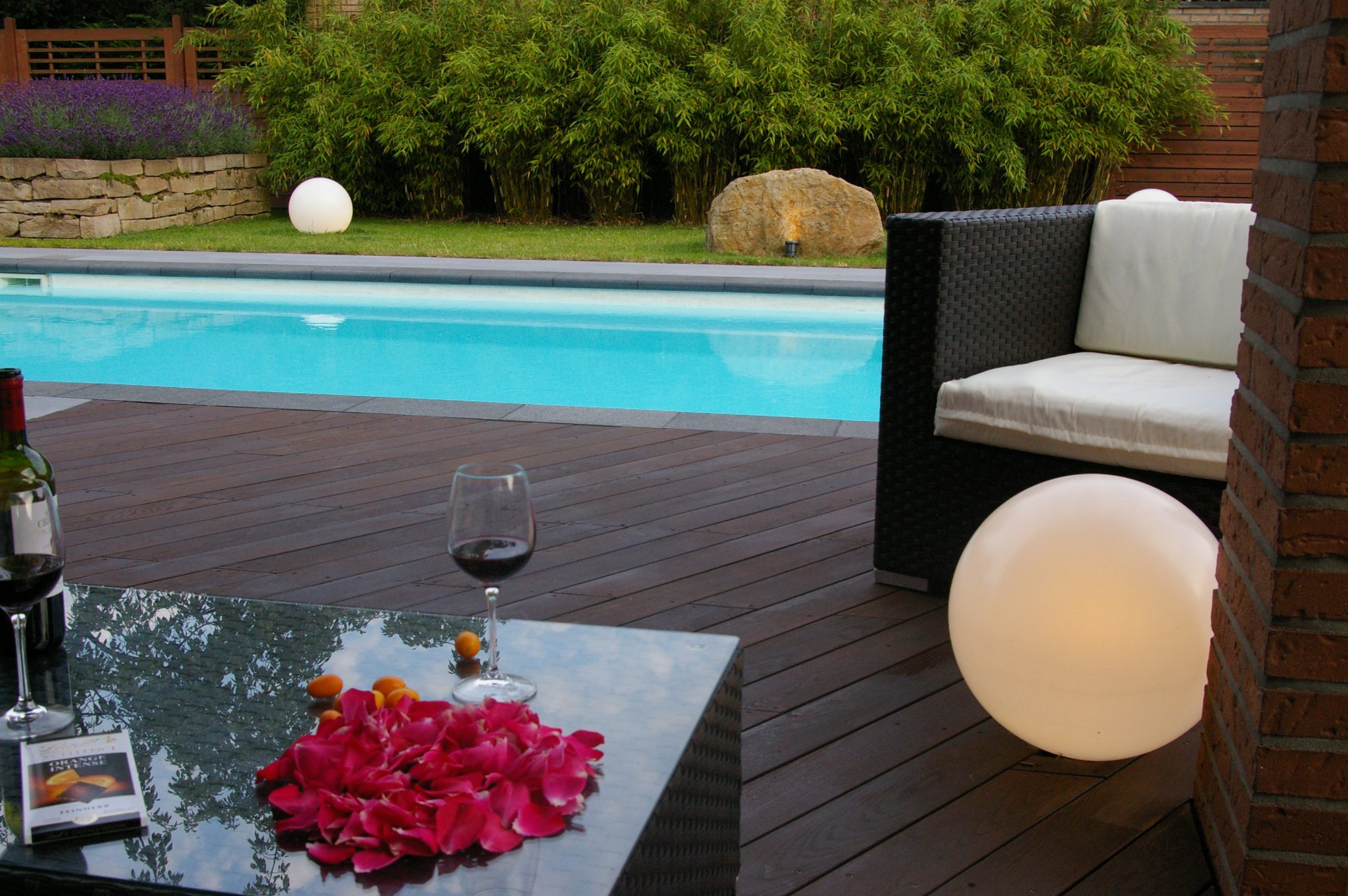 Our specialty is japanesestyle gardens. Due to their special design according to ancient principles, the selection of special materials and plants and the very special atmosphere they radiate, they become places that invite you to relax and meditate.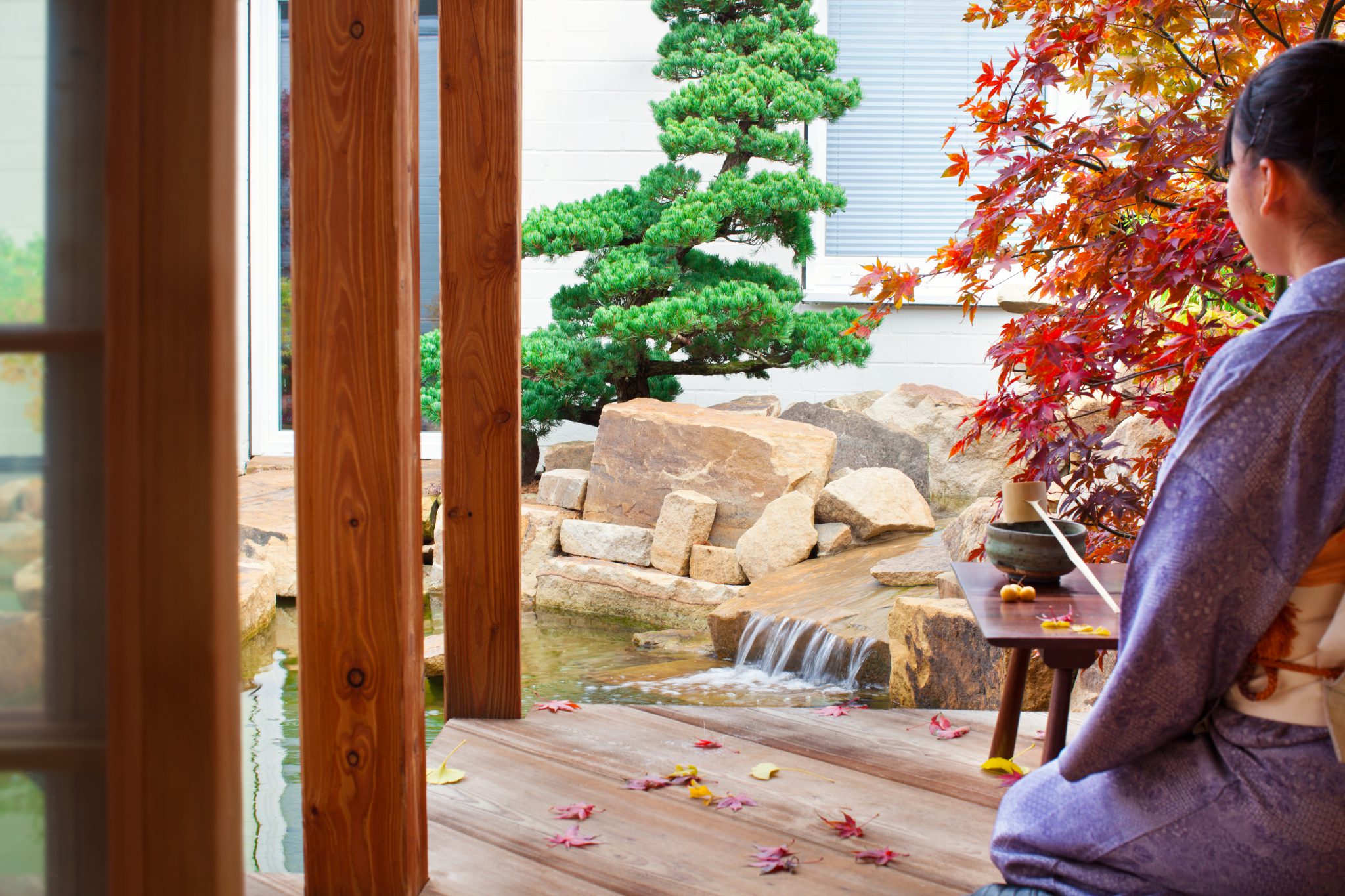 Your company premises are the floral calling card of your company. Make it a place of relaxation for yourself, your employees and customers.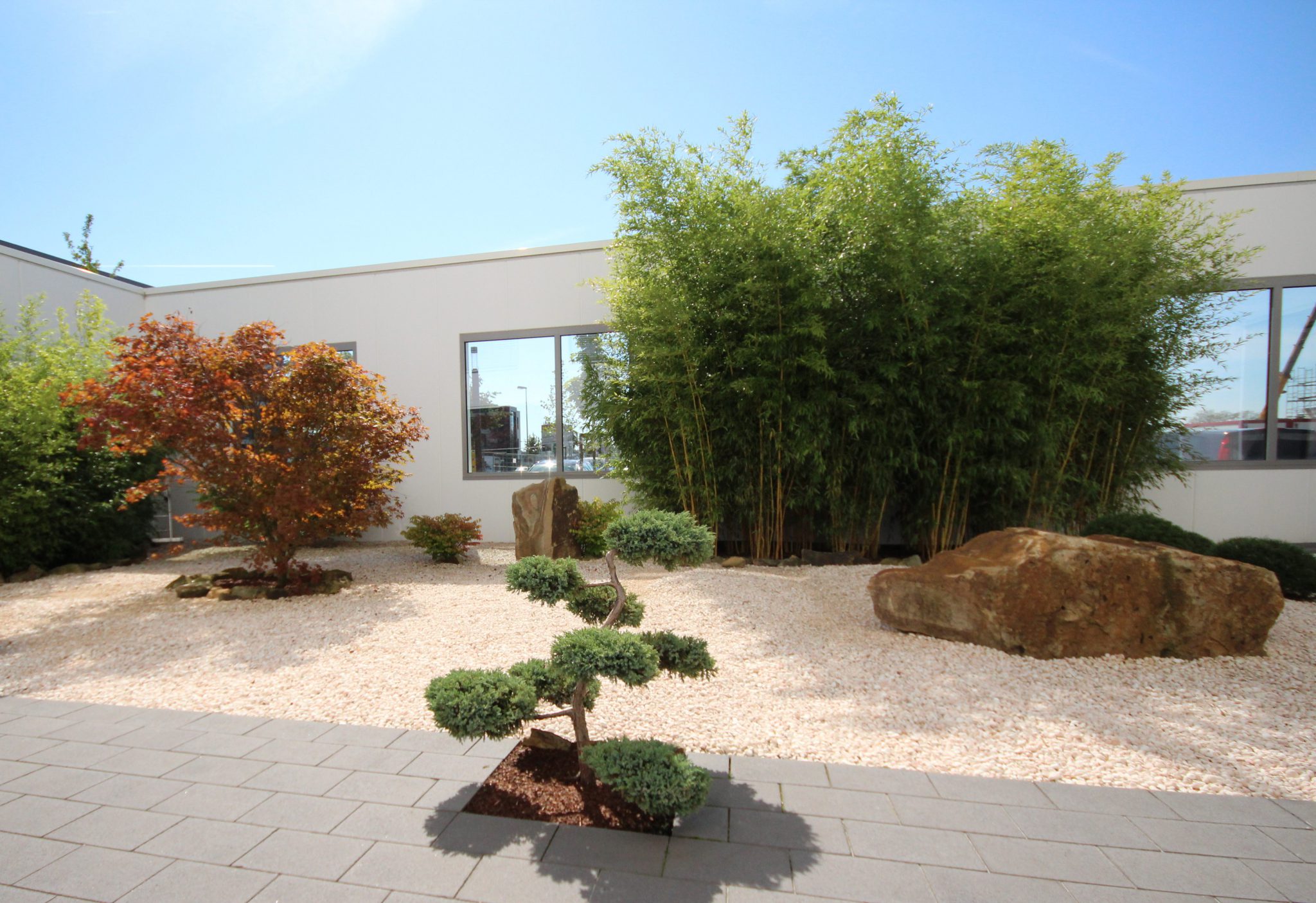 "This is the third time I have worked with Mr. Jansen. This time it was my terrace's turn. As with my front garden and with the annual garden maintenance (TOP service) offered by Mr. Jansen, I am blown away this time too. Didn't think you could do so much with my barren terraced landscape. A real eye catcher! Nothing off the shelf, but everything except ordinary! I can proudly present my new terrace to my relatives and friends every time. It is particularly worth mentioning that Mr. Jansen not only shines with technical expertise, but also always picks up new and fresh ideas in personal discussions. A sympathizer through and through! I can warmly recommend Mr. Jansen and his team to everyone."
Dominic Struck
"Hello Mr. Jansen, I think we agreed on a ''WOW garden'' at the time. But what you have now come up with for me goes beyond all my imagination. The shell of the building already looks so grandiose that I keep standing on the terrace and admiring the work of art. Now if the right plants are in the right place, I'd rather be a bee than a garden owner. The only thing missing is my garden being mentioned as a model garden in gardening magazines. Mr. Jansen, it is not for nothing that you are considered the #1 here in Münster. I congratulate myself on my choice. Blooming greetings"
Hannes Strangfeld
"Hello Mr. Jansen! We just wanted to let you know how happy we are with our "evening sun seat"!! How many times have we looked at each other with or without a sundowner and said, "Isn't it perfect?" Yes, it turned out great, the lawn edge also brings a nice swing and finish! Without exception, our visitors are enthusiastic and also wish for such a beautiful garden!! Thanks!! Best regards"
die Radings